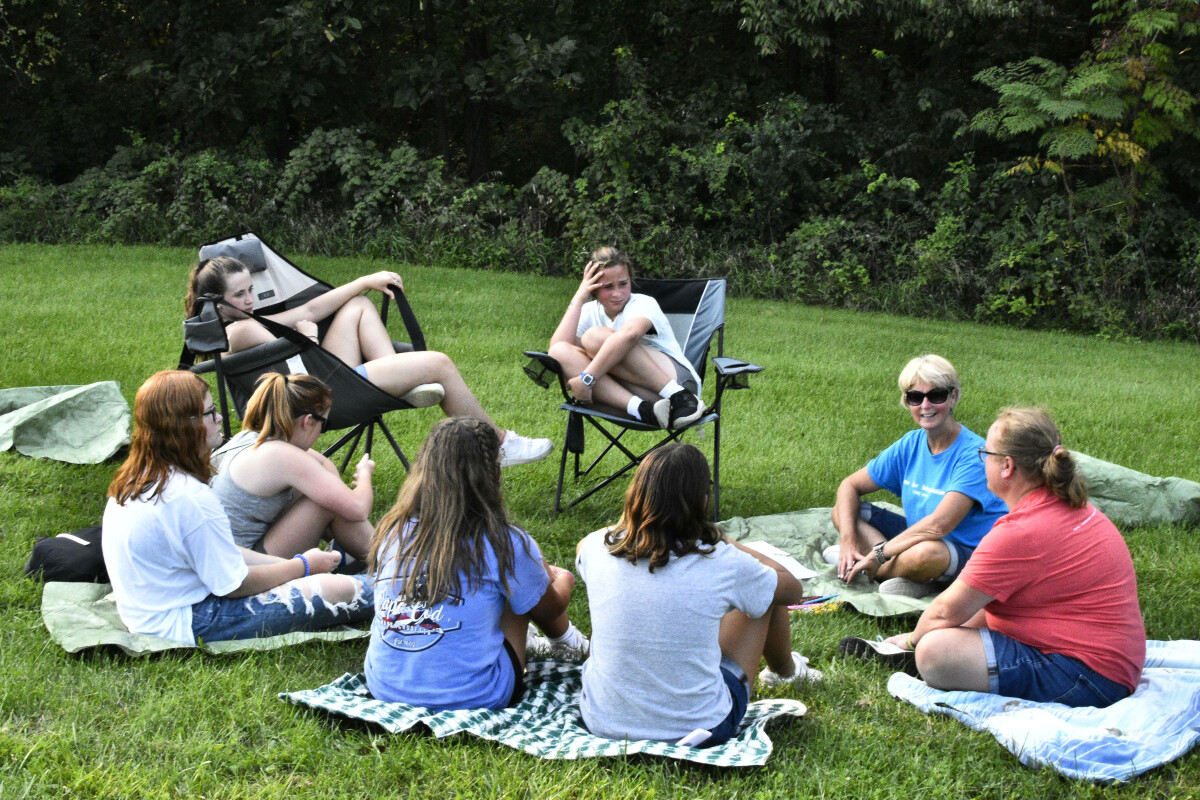 Sunday, June 05, 2022, 5:30 PM - 8:00 PM
All ages are invited to join us @ Camp Catherine (1275 Swatara Road, Hershey PA 17036) to celebrate the end of the school year and our high school graduates! There'll be lawn games, volleyball, gaga ball, and plenty of time to hangout with people in our church. This is a bring your own food event. Drinks and dessert will be provided! We recommend bringing a chair and/blanket.
All are welcome - you do not have to be a member of our church to come!