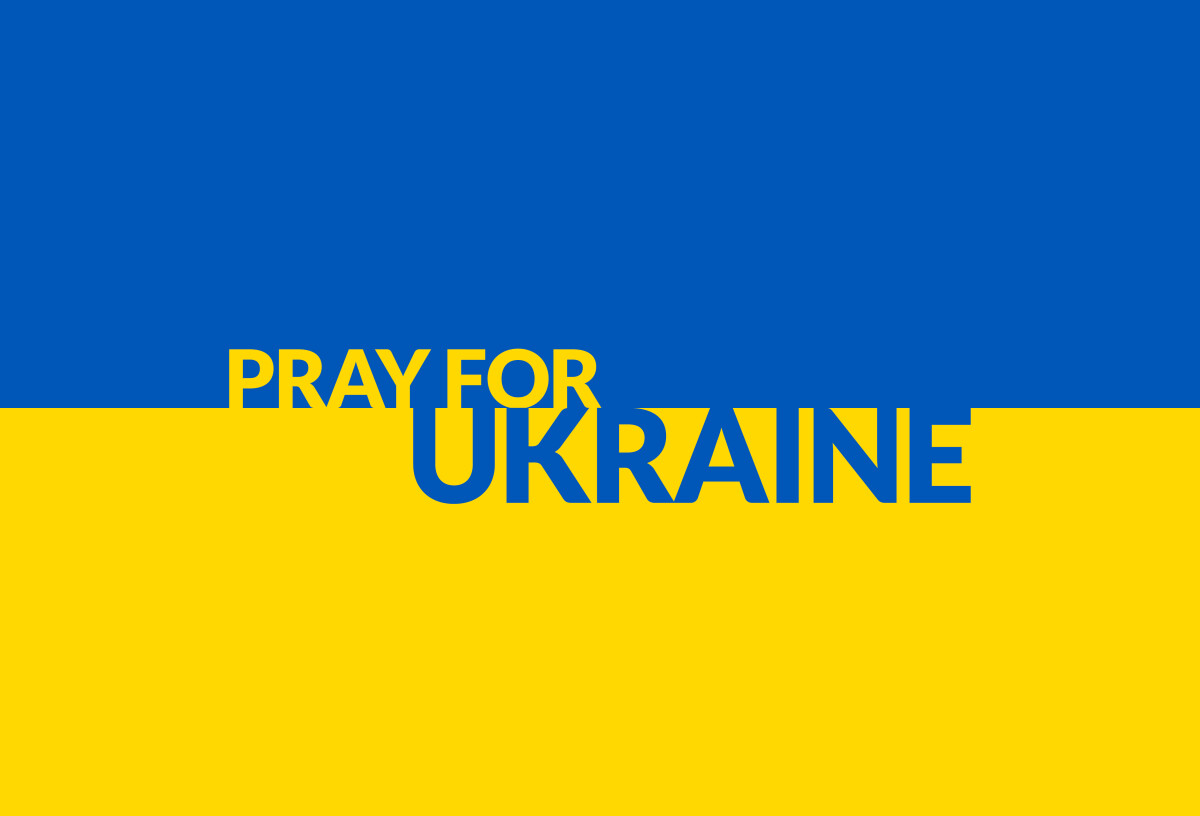 Sunday, August 28, 2022, 11:30 AM - 12:30 PM
First United Methodist Church of Hershey invites the public to "Hope for Ukraine: A Service of Prayer". First UMC has a long partnership with the non-profit "Raising Hope Ukraine" and its missionaries, Archie and Ruslan Tkachuk. During this Taizé style prayer service, the Tkachuk's will speak about continuing ministry during the war in Ukraine and seeing God at work amid the horror.
For more information or to donate toward humanitarian relief in Ukraine, visit https://www.raisinghopeukraine.com
All are invited to attend this special service.