Concert Series
We will have a concert in 2021!
Save the date – Viola Duo Concert featuring Will Curry and Molly Goldman on Friday November 12 at 7:30pm.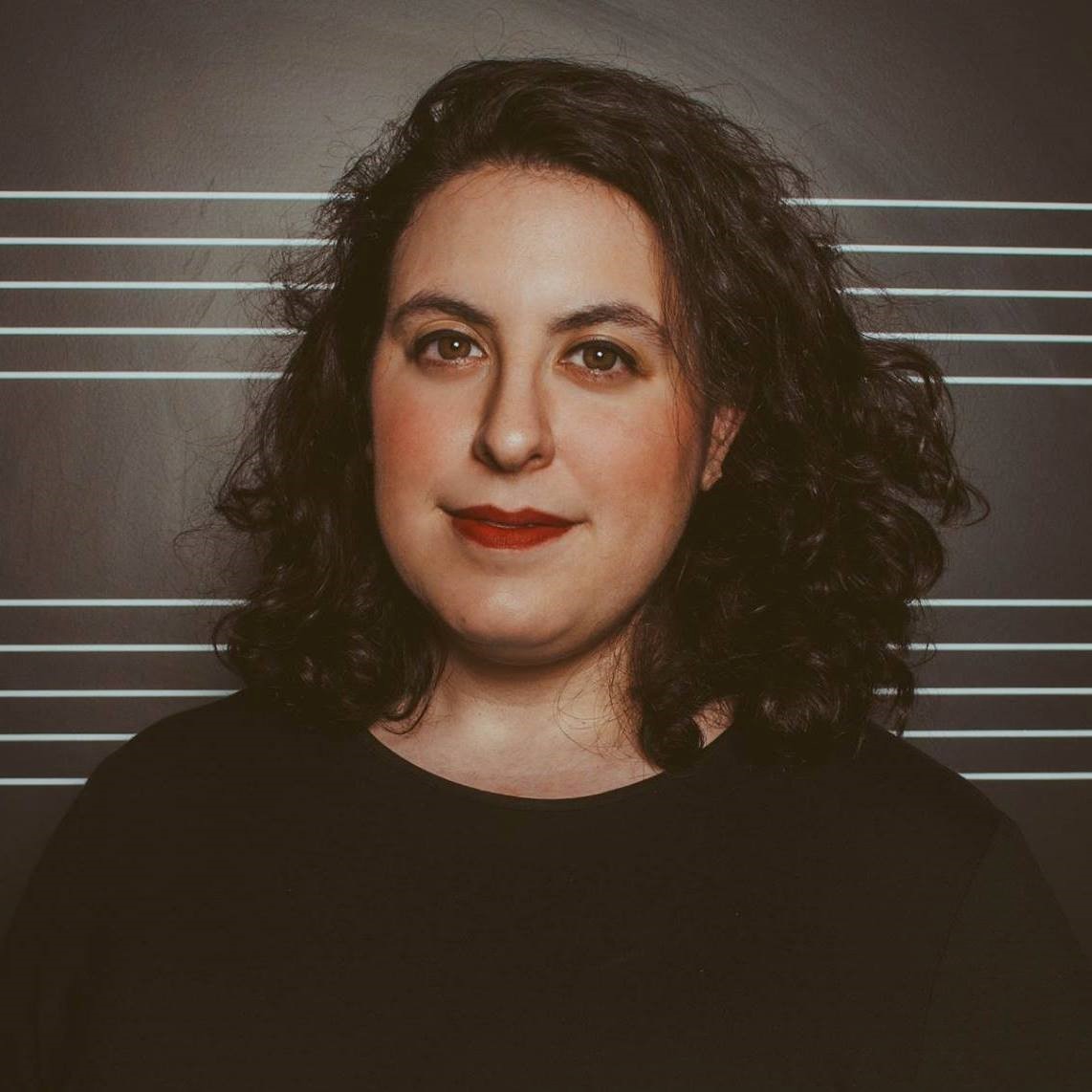 Molly Goldman started playing violin at age 4, studying with her mother. She holds a Master of Music from the Juilliard School and a Bachelor of Music in Applied Music and Music Education with certification from the Eastman School of Music, in addition to receiving the prestigious Performance Certificate in recognition of "students who demonstrate outstanding performing ability." Her primary teachers include Roger Tapping, Jeffrey Irvine, Carol Rodland and Stephen Sims. She obtained her Suzuki Certification at the School for Strings under Allan Lieb and Ecaterina Gerson.
An avid chamber musician, Molly has collaborated with violinists Juliana Athayde and David Coucheron, pianist-composer Magnus Lindberg, cellists Steven Doane and Rosemary Elliott and soprano-conductor Barbara Hannigan. As a soloist, Molly has been heard with the Ohio Chamber Orchestra, the Contemporary Youth Orchestra, the National Repertory Orchestra and the Eastman Philharmonia Orchestra. She has held performance fellowships at the Aspen Music Festival and School, the Colorado College Summer Music Festival and the Bowdoin International Music Festival. Molly's musical talents go beyond classical music as she has performed with AXIOM, Ensemble Signal, New Juilliard Ensemble, Styx, Idina Menzel, Wild Cherry, and many others. She is also the co-director and co-founder of the Montserrat Music Festival. Molly strives to make music exciting, engaging and accessible for all audiences.

Will Curry enjoys a diverse career as a music director, conductor, violist, violinist, teacher, and coach. An active theater musician, Will was recently the music director and conductor of the national tour of Miss Saigon. He previously held positions of violist and assistant conductor with the Broadway productions of My Fair Lady at Lincoln Center Theater, Miss Saigon, Fiddler on the Roof, and Les Misérables. Before moving to New York City, Will served as the associate conductor and violist for the Toronto production of Les Misérables, and toured the US with the 25th Anniversary production of Les Misérables as concertmaster and assistant conductor.
An avid chamber musician, Will curates an online concert series titled Songs from the Shower, performing a series of Zoom recitals and performances. He also performs regularly for the OpenArts online platform, sponsored by Sing for Hope.
A passionate teacher, Will teaches violin and viola at the Elisabeth Morrow School and Friends Seminary. He is a teaching artist with Broadway Classroom and has taught masterclasses at UCLA, University of Northern Colorado, Michigan State University, Arizona State University, Northwestern University, and the South Carolina Governor's School for the Arts.
A graduate of Northwestern University, Will studied viola with Roland Vamos and conducting with Victor Yampolsky. He currently studies piano with Carol Ann Aicher. Previous teachers include Alice Bish, Liu-Quo Chang, Charles Pickler, Matthias Tacke, and Clara Takarabe. Will trained in the Suzuki method at The School for Strings in New York City with Allen Lieb and Kati Gerson.